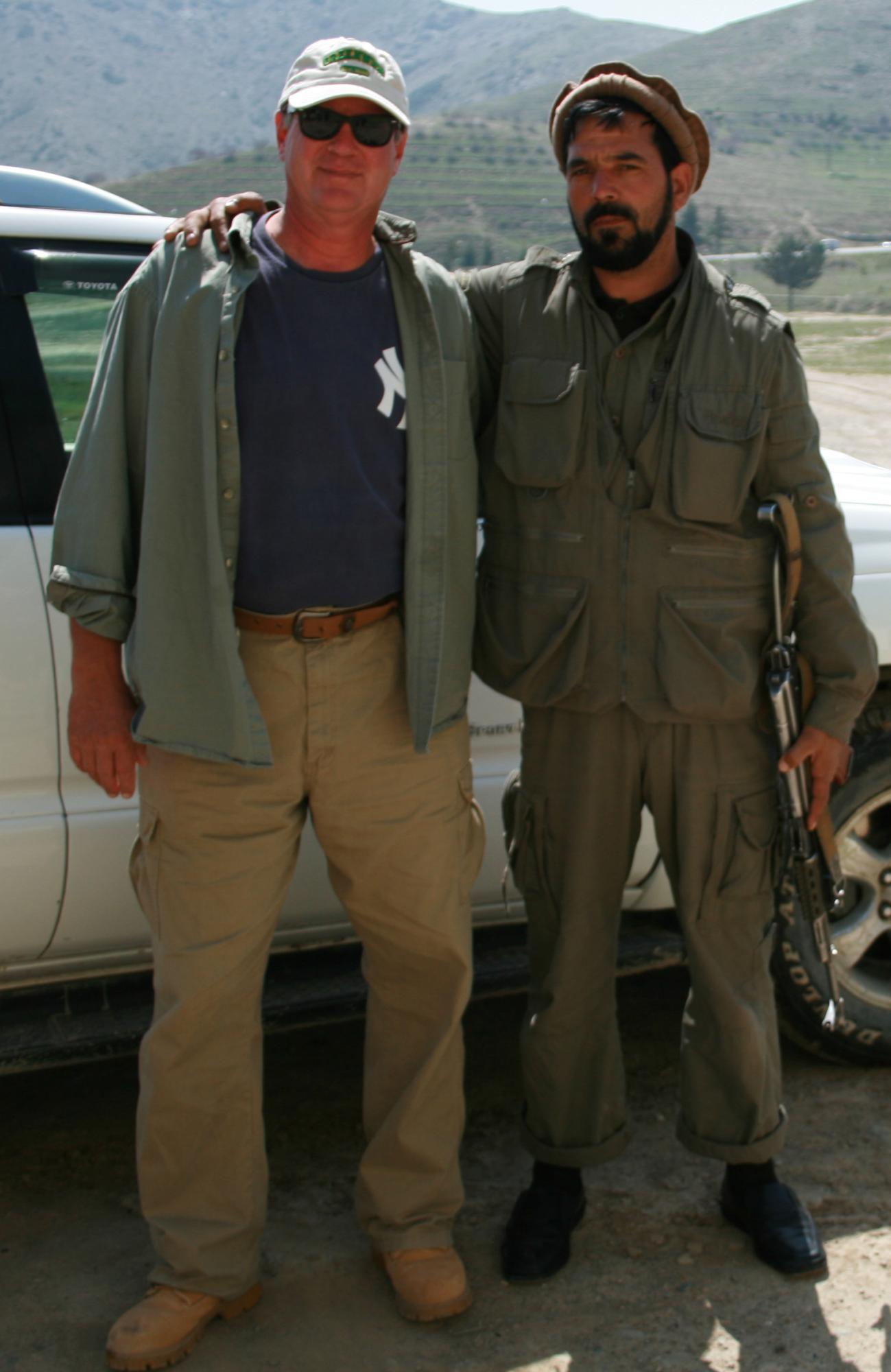 Roger Bacon was raised on the High Plains. The strategic nature of his work mirrors the long view of those distant horizons. The mission of HudsonPlatte is to provide a road map for the journey from business renewal to enduring success.
Hospitality has always been at the center of Roger's professional life. Stumbling into the golf business at the height of the S&L crisis, he entered an industry on the cusp of an unprecedented boom. He has worked on projects with the USGA, The Golf Channel and spent several years working on the start-up Sand Hills Golf Club. He has chased projects in Israel, India and Afghanistan. When the boom ended, Roger was well-equiped to move forward, enjoying continued success in a new, unfamiliar landscape.
Roger Bacon has worked with nonprofit Boards for more than twenty years. In 2010 he founded the nonprofit KGC Fund to foster a resurrection of the Kabul Golf Club at the height of the Afghan war.
A successful entrepreneur, hospitality executive and project manager, Roger has traveled extensively, building a global network of contacts and associations. The mission of "return to prominence" has been assigned and accomplished by leading organizations through the perils of damaged brands and disoriented governance.
Working in the board room, with the management team or in the field, Roger Bacon combines a firm grasp of technology with a keen ability to build relationships and teams. Managing projects in diverse environments across America and around the world, it is his ability to create positive relationships between stakeholders that has built an unparalleled track record of success.